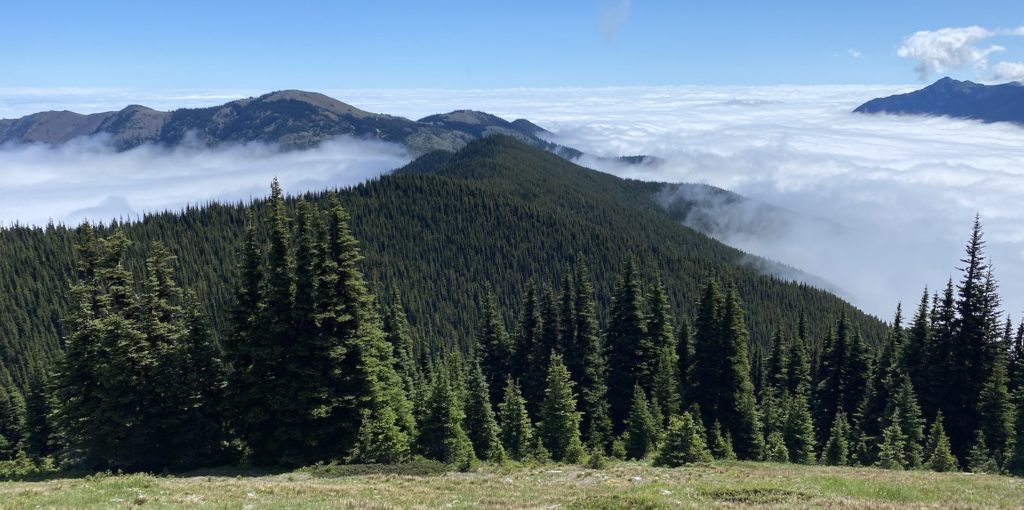 Frequently Asked Questions
How to prepare for a visit as an adult
Wear loose fitting clothing or bring something to change into. Most of my patients dress as if they are going to yoga. These clothes allow for freedom of movement.
How to prepare for a visit with your infant
Bring a bottle.

Bring your normal gear for the infant. Diapers, wipes, and change of clothes.
Bring toys to entertain during the treatment.

Bring questions.
Please fill out the patient forms ahead of time so we can use time efficiently.

I'll want you to give me a short synopsis of how you are feeling. Express your concerns, frustrations you've had. Explain to me how other treatments have been helpful and how they have not been helpful.

I will ask clarifying questions. 

I will do an exam by touching you in different regions. Usually I touch the top of the head, the shoulders, the hips and along the back.

You always have permission to set boundaries to not be touched in places that make you uncomfortable.

We all have different comfort levels and your boundaries will be respected

.

We will move into the treatment part of the appointment.

Sometimes parts of the treatment are painful. But most patients tolerate it well. They experience significant relief. Again, you are always encouraged to set boundaries which will be respected.